It's All
Part of the Plan
We believe your pet's health matters at every stage in their life. Wellness care, which includes preventive measures such as vaccines, fecal parasite screening, and blood work, is one of our primary focuses at The Gentle Vet. With proper attention, illness can be detected and treated in their earliest stages, meaning your pet stays healthier, longer.
We pride ourselves on getting to know you and your animal so that we can deliver the highest quality of healthcare possible. It all starts in the beginning. During exams, we'll take the time to establish trust and security with your pet. Their comfort is our priority, so it's important to us that each individual pet feels safe during their wellness checks.
First Thing's First: Vaccines
Vaccines are essential for every pet and a staple in excellent healthcare. Unfortunately, we sometimes diagnose diseases that could have been prevented with vaccination. Below are lists of the core and non-core vaccines we offer.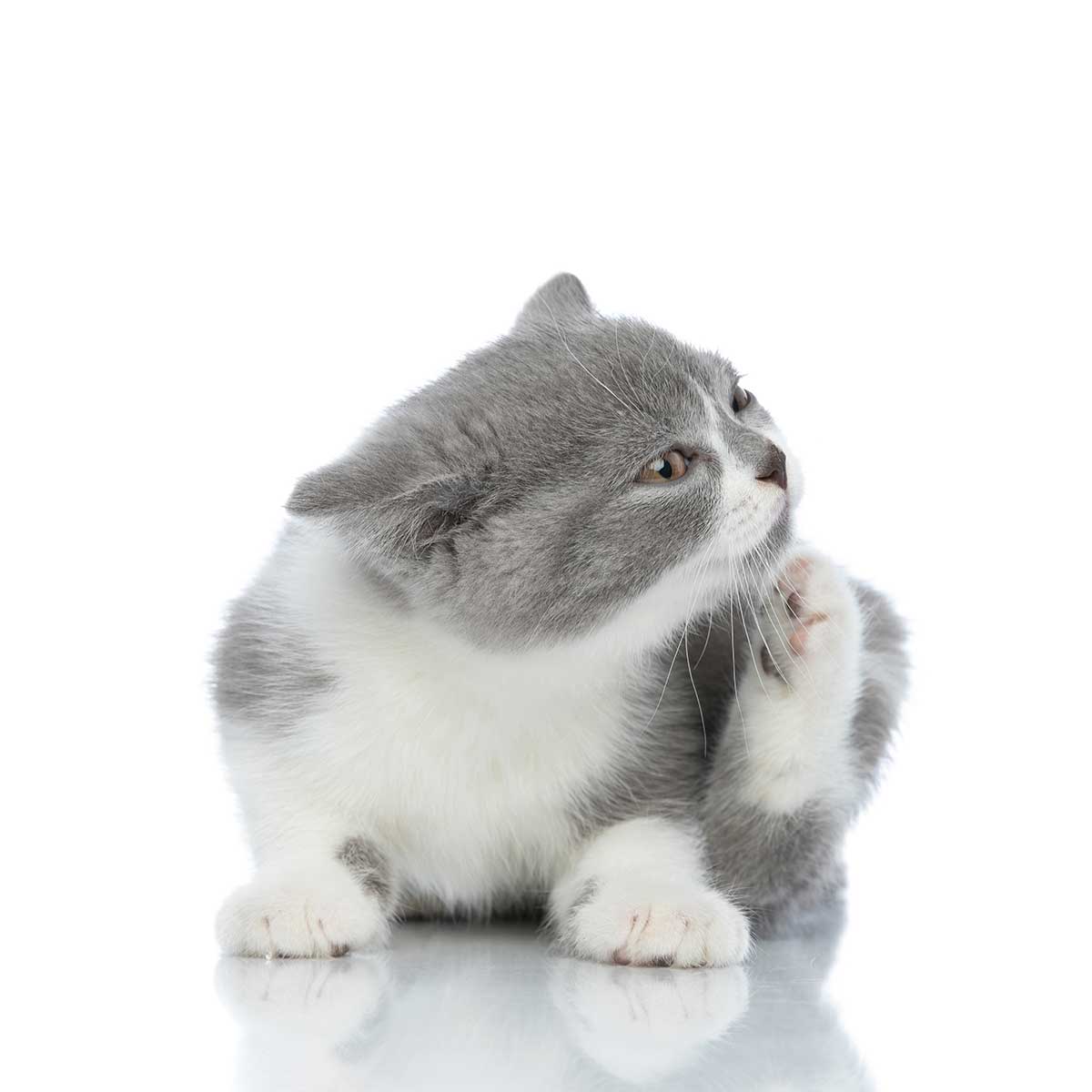 Core vaccines for dogs:
Rabies
Distemper/Parvo
Leptospirosis
Lyme
Non-core vaccines for dogs:
Core vaccines for cats:
Non-core vaccines for cats:
---
Preventive Blood Work
One of the reasons why we are such advocates for routine blood work is because it allows us to establish a health baseline unique to your pet as an individual. Having this valuable information is essential should they become ill. Knowing what's normal for your pet allows us to determine how severe abnormalities are when something's wrong.
Fleas, Ticks, & Heartworms
We advocate for year-round protection from these pests. While it was formerly commonplace to treat pets on a seasonal basis, the weather and temperatures in the "winter months" here in Ohio are hardly the same as they used to be. These insects that transmit deadly diseases are active and hungry at or above 40 degrees.
It's important that both dogs and cats be protected regardless of lifestyle. Even indoor only pets are susceptible. As mosquitoes, fleas, ticks, and intestinal parasites can infiltrate the household, it's imperative to be proactive against these unwelcome visitors.
In fact, 25% of felines that test positive for heartworm are indoor-only cats. Sadly, there is no treatment for heartworm disease in cats.
Take initiative today, and check out our online pharmacy to browse the various types of medication we offer for such threats.