Surgical Procedures
at The Gentle Vet
At The Gentle Vet, we provide routine surgical procedures, such as spaying, neutering, and dental cleanings. In addition, we also provide various kinds of repairs, removals, and amputations.
See this comprehensive list of procedures we offer here:
Microchip placement
Spaying & neutering
Dental cleaning and oral surgery
Repairs (laceration, cherry eye, entropion, and more)
Episioplasty
Abdominal explore/Foreign body removal
Amputations
Mastectomies
Enucleations
Gastropexy
Dog bloat
Dental surgery
Soft tissue surgery
Mass removal
Cystotomy (bladder stone removal)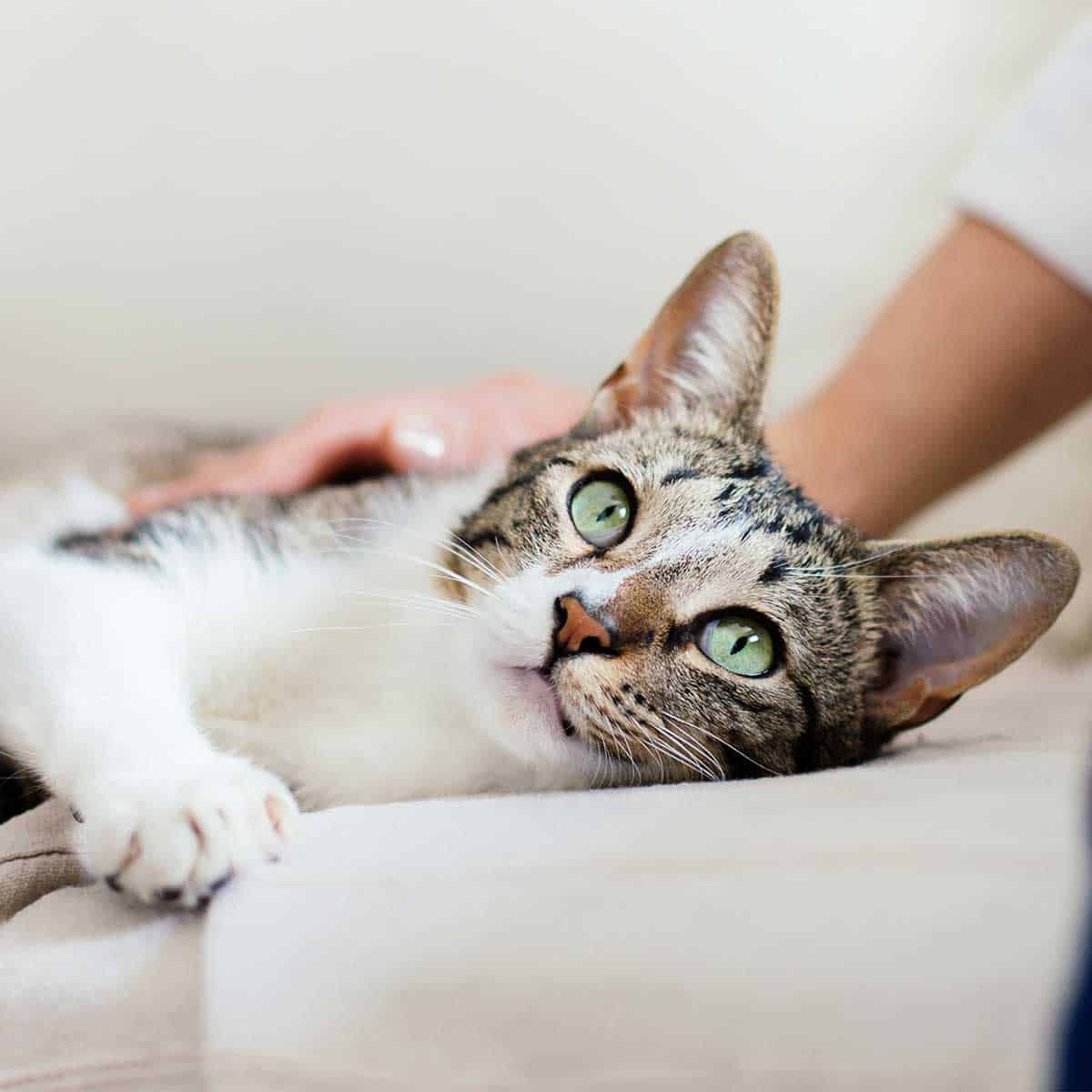 Essential Prep Before The Surgery
Pre-surgery prep at The Gentle Vet is an important aspect of the surgical experience. To start, we'll run blood work to evaluate for any abnormalities that may change our anesthetic plan, or compromise the surgery itself. Ideally, we schedule pre-surgical blood work visits before the date of the operation so that we are fully prepared when it's time to proceed.
In addition to blood work, we will use this visit as an opportunity to send you home with pre-surgical oral medication for pain, anxiety, and nausea, which your pet should take the night before and again the morning of the procedure. We believe in the importance of starting pain meds before surgery, so we are ahead of the pain before it starts. Anxiety meds are also essential, as it not only allows for a less scary experience for your pet, but it also drastically reduces the amount of anesthetic agents we need to give them for their procedure. Finally, some of the pain meds we give here on surgery day cause nausea. Therefore, giving them the "antidote" before we give those meds will prevent them from experiencing nausea altogether.
We intend to make your pet as comfortable as possible, and we do all that we can to mitigate any pain, nausea, and stress your pet may be feeling.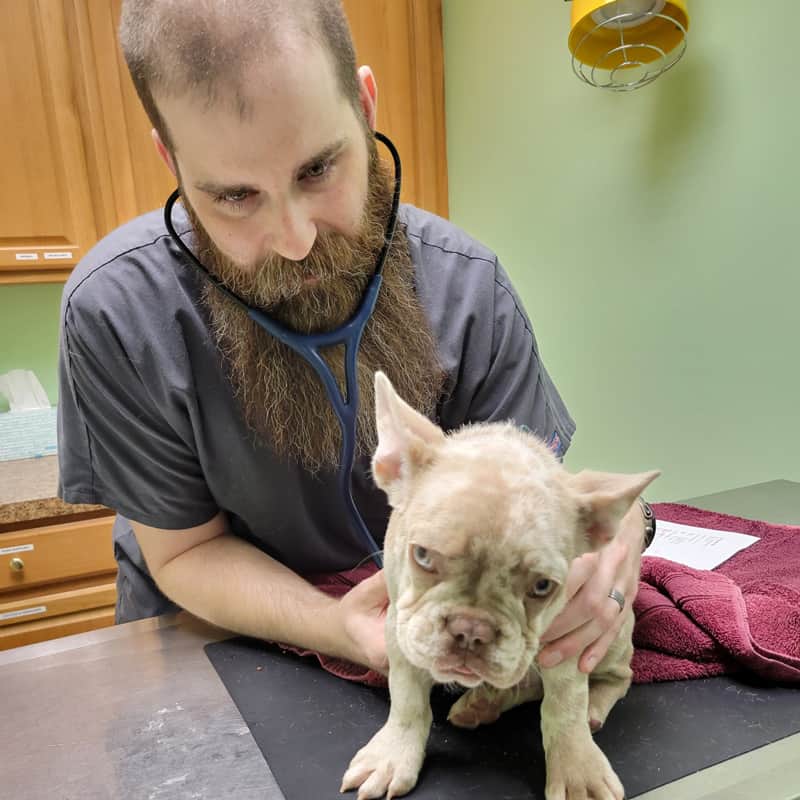 Careful Care During The Procedure
Clearly, your pet's comfort and safety are our highest priority. Because of this, we use nerve blocks along the incision and surgical site in order to minimize or negate any potential pain caused by the surgery. This allows your pet to wake up pain-free.
Obviously, we take pain seriously. Rest assured, we take anesthetic safety just as seriously. Your pet will be carefully monitored by one of our Registered Veterinary Technicians (RVTs) throughout their procedure. We utilize all of the same monitoring equipment that human medicine does. This includes EKG, pulse oximetry SPO2 (oxygen saturation), CO2 levels, blood pressure, and body temperature.
We place IV catheters and administer IV fluids in order to keep your pet hydrated and their blood pressure maintained at a healthy level. We also use thermal warming designed specifically for pets in order to maintain their body temperature. We're prepared in case of an emergency with pre-calculated emergency medications tailored to your pet's exact body weight, and are always ready to intervene in order to keep your pet safe and secure.
To meet our staff and learn more about the ones who will be performing the surgery, check out the Meet Our Team page for information on our wonderful family here at The Gentle Vet, or give us a call.